Premium Extra Virgin Olive Oil
-- Only Nature's Best --
$50.00
welcome to
old country olive oil
100% Extra Virgin Olive Oil
This olive oil is a product of centuries of love and care. It is cold-pressed, unrefined, unfiltered, extra virgin olive oil of the greatest quality nature has to offer. The olives are hand-picked and carefully selected from the Abdallah Family's groves of Tanbourit, a tiny village in the South of Lebanon. The families of this village have cared for and harvested the olives for centuries, making oil and soap for their personal use and livelihood.
Read More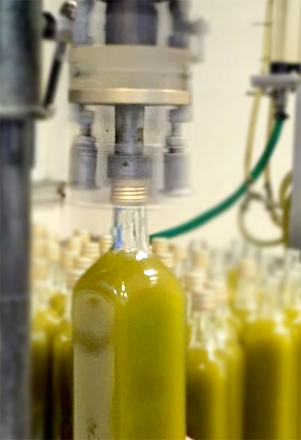 Nutrition Facts
Extra virgin olive oil also contains polyphenols, Omega-3, Omega-6, Vitamin E benefiting:
HEART (cardiovascular disease, blood pressure, cholesterol),
BRAIN (Alzheimer's, depression, stroke),
SKIN (skin cancer),
BONES (osteoporosis),
DIET (diabetes, obesity).